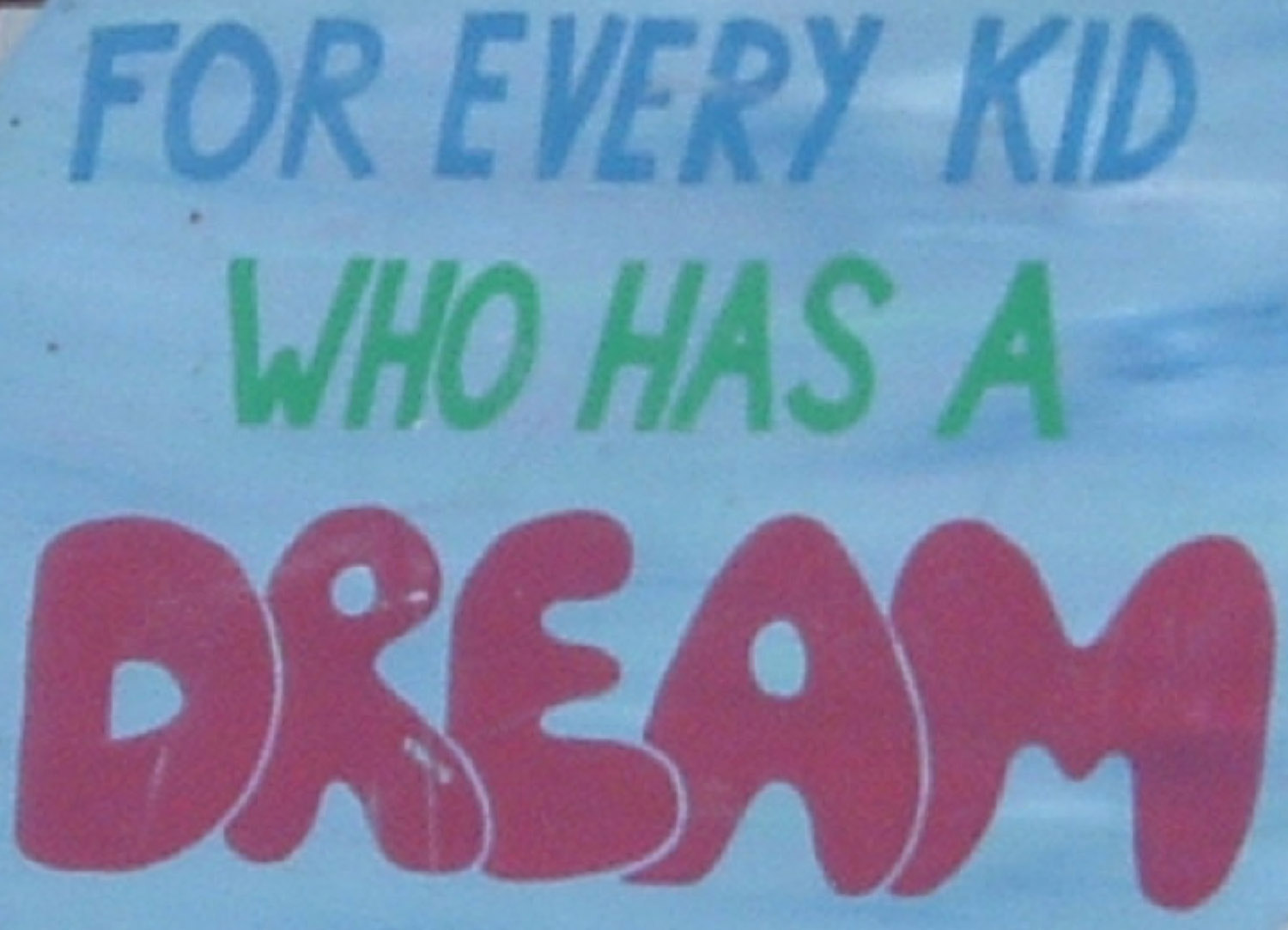 It was late summer 2009.
Amidst the heat, dreams took flight.
It started with a phone call. Well it may have started a bit before, but that's when the message went out. It's time to bring Dance Marathon to CWRU. What inspired this action? It's simple, the sign to the right and an a capella concert at the University of Michigan in the spring of 2008 entitled the UMDM Charity Concert. But what's UMDM?